Website
Vote
Server Description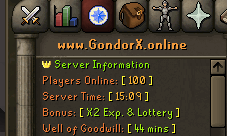 Gondor-X is a Custom RSPS that will be celebrating ONE YEAR ONLINE on June 16, 2020!



Gondor-X is owned by the RSPS YouTuber Wr3ckedYou , whose active YouTube channel keeps Gondor-X at 50-100 online players at any given time!



With weekly content updates, patches, livestreams, video creation, amazing content, innovative ideas, a frieldy staff team and inviting community... Gondor-X has everything you could want in a custom RSPS!



So come join us today and be apart of the best community that this scene has to offer!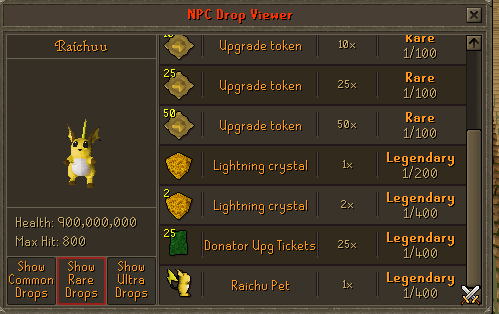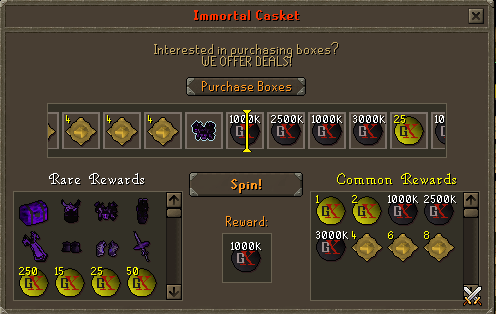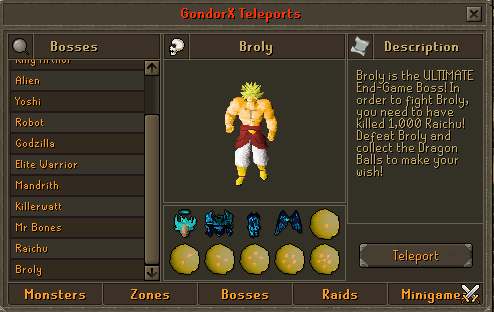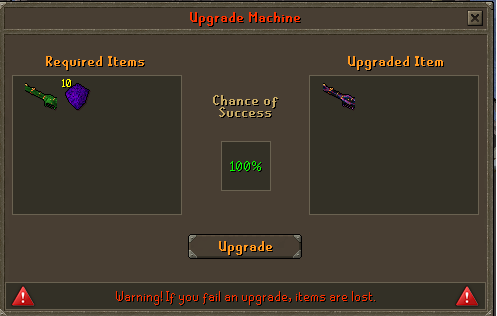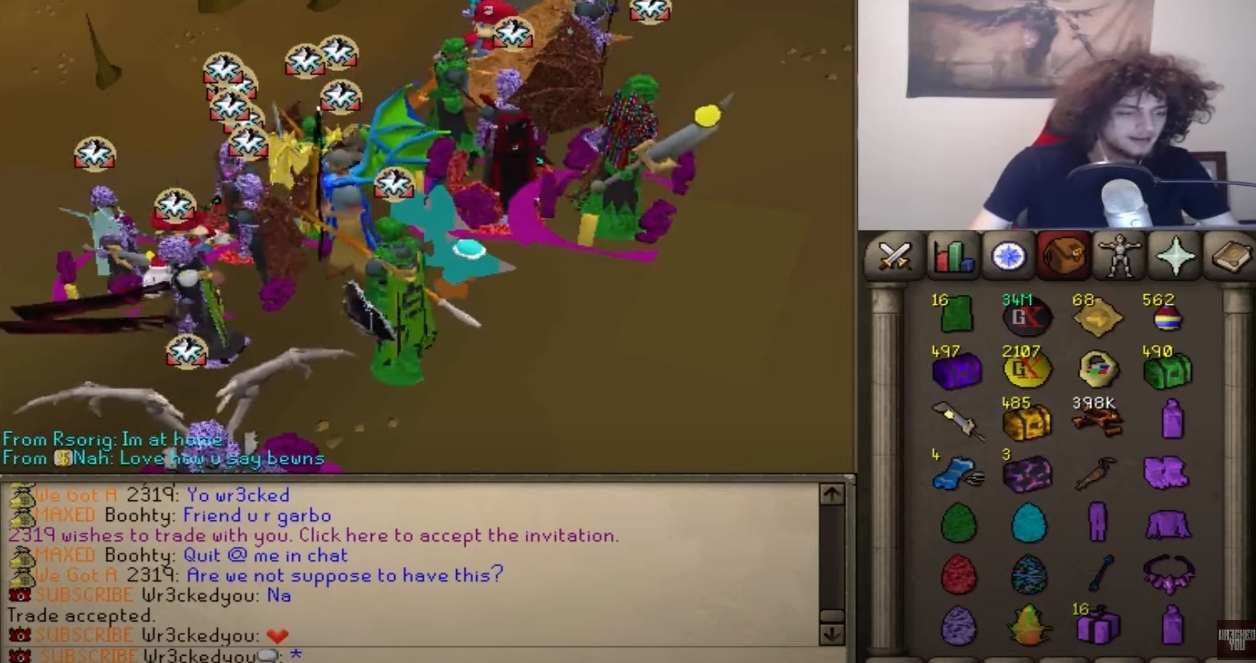 Server Feedback